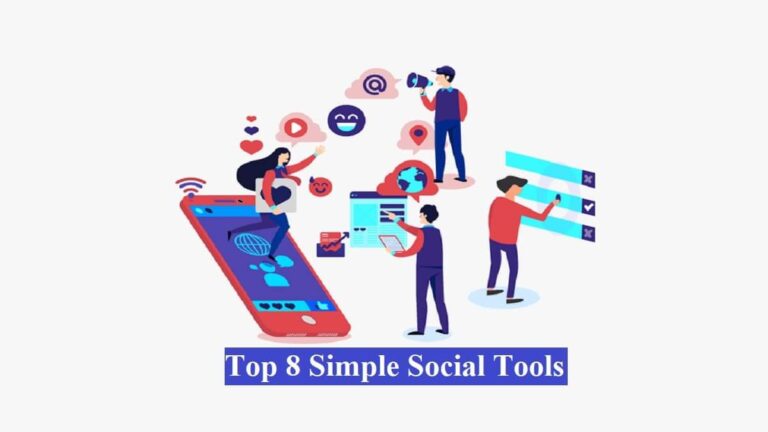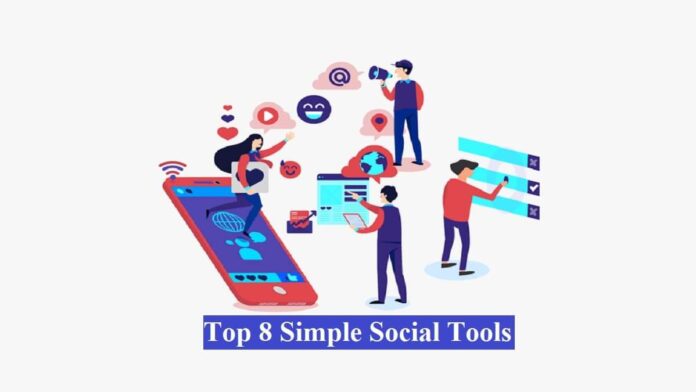 In today's world, when we see everything is getting digitalized, social media plays a crucial role. With the increase in social media users, many brands have entirely shifted their businesses to these platforms.
Research shows that with the rapid increase in its users, it is expected that the monthly social media users may reach up to 3.43 billion by 2023, which is one-third of the world's population.
As the competition is increasing, it is challenging to stay in the digital market for a long time. Social media allows small businesses to participate in the industry's giants.
What's more surprising, we came across a new job post in the past few years, a social media manager, which shows how important it is to manage your social media accounts.
Social media is all about engagement; the more you can engage your audience, the more successful you are. But this doesn't happen overnight. It would help if you have a strategy and plan to keep your social media active. For that, there are simple social tools that help you manage, schedule, research, and sharing your content.
Not only that, some tools manage all your social media accounts in one place correctly. Yes, it works, and you don't need to hire any social media manager in person.
To help you out manage your social media, we have compiled a list of the best simple social tools to manage your content and get more engagement. Without a further due, let's dig in.
Let's discuss the Top 8 Simple Social Tools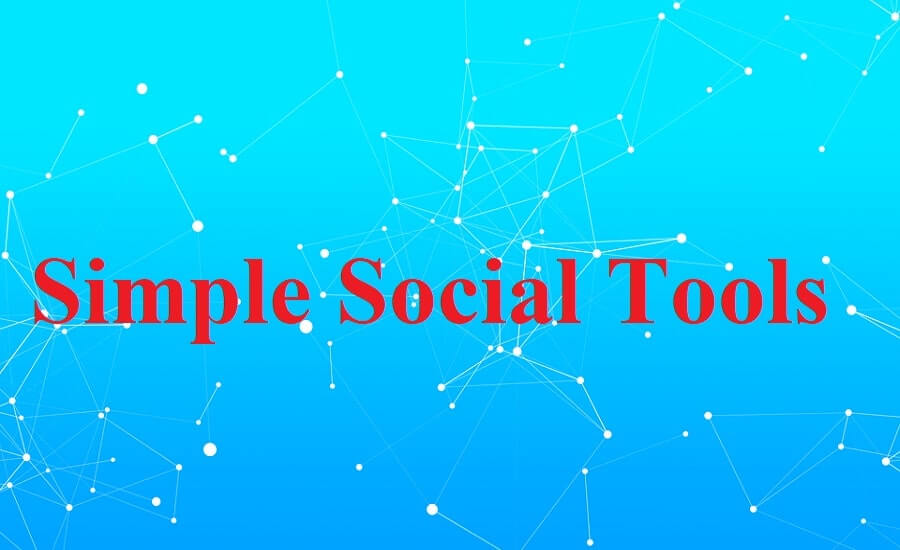 1. Buffer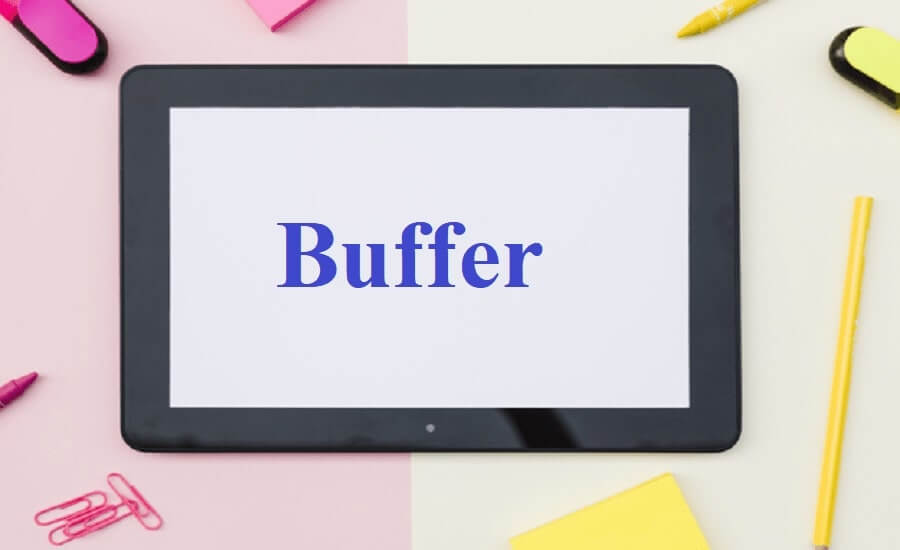 Buffer, which initially started as a scheduling tool only for Twitter. But now it supports all the major social sites, including LinkedIn, Facebook, Instagram, Pinterest. Now the buffer is the ideal tool to schedule your posts on different social media platforms simultaneously.
Buffer is one of the simple social tools which is available in the free and paid version and it is easy to use. It is excellent to schedule all your social media posts.
The buffer's ideal feature is its marketing, for it takes the lead than any other simple social tools. This social tool perfectly manages all the content and saves you from switching from one platform to another. By December 2019, it had more than 4.5 million subscribed users.
2. Hootsuite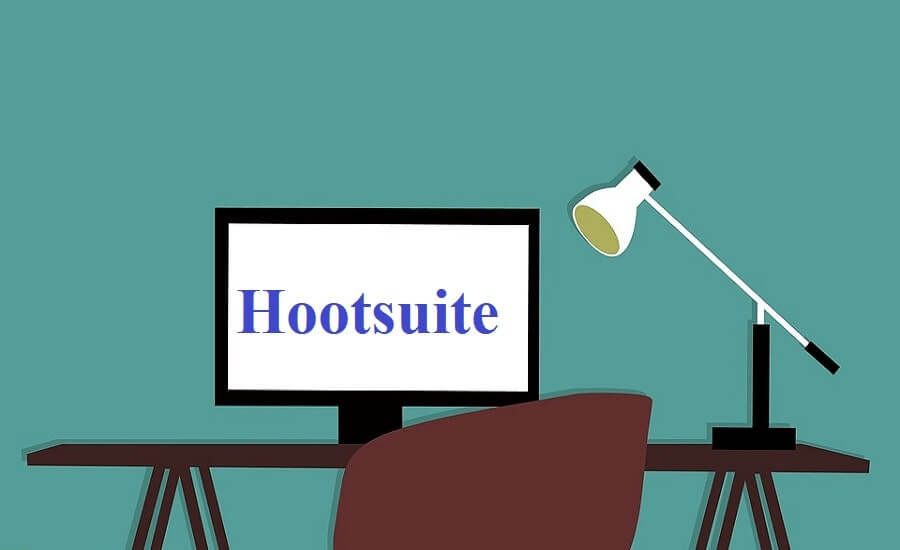 If you are tired of managing all your social media accounts and always mess up while uploading the content-Hootsuite is for you. It is a simple social tool for managing all your accounts, used by more than 10 million professionals.
What's the best about Hootsuite is that it brings all your social media accounts in one place and allows you to handle all of them from one Hootsuite account.
Hootsuite helps you in analyzing all your social media marketing campaigns from one place. But the only drawback of Hootsuite is its outdated interface, which has not been updated since the day it was founded. As new simple social tools are available to schedule and manage your campaigns, it may cause loss to the Hootsuite.
Other than that, I would say you must give it a try. It works best in scheduling and offers a free version that gives you a better insight into this social tool.
3. Biteable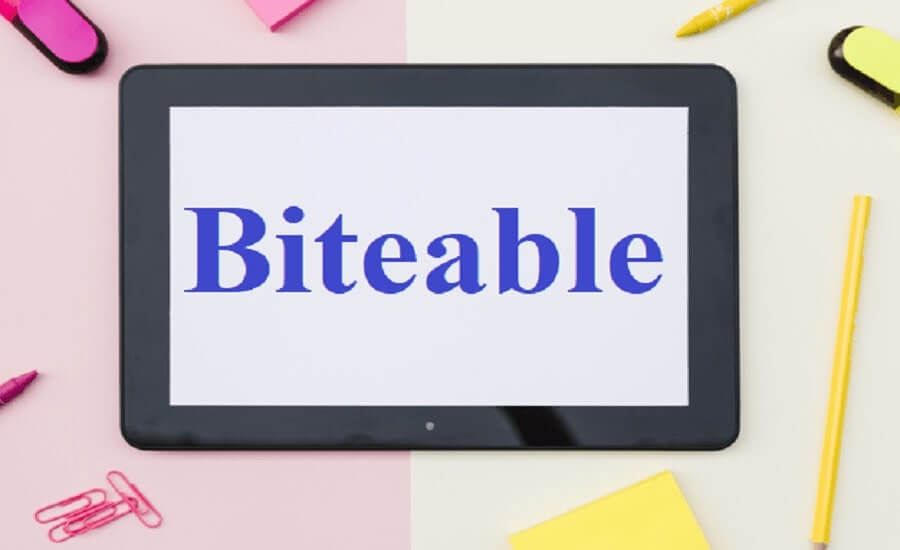 Do you know your content can get three times more engagement if you share visual content on your social media platform? Nowadays, people prefer watching videos instead of reading long texts.
Biteable is one of the cheapest and easy to use simple social tools that helps you in creating short videos. It is a simple social tool that enables you to create engaging and high-quality video content without expensive equipment. And the best thing about biteable is it offers a variety of free features, and not necessarily you need to buy the paid version of it. Isn't it among the best simple social tools to get more engagement without any investment?
4. Buzzsumo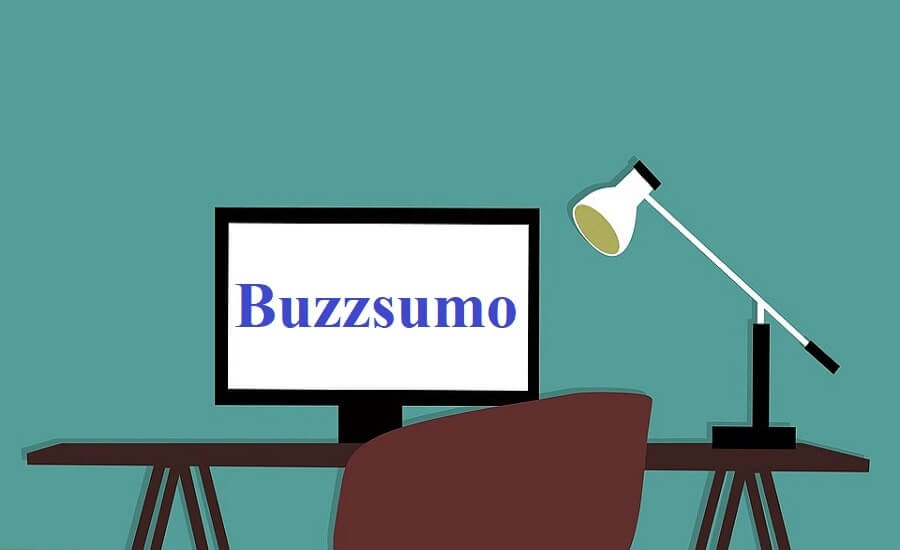 Run out of content ideas? Buzzsumo is here to help you in this situation. Buzzsumo is a simple social tool that provides you with popular content ideas.
To get the maximum engagement on your social site, you need to stay updated on which topic is gaining popularity and which website is popular at the moment. It is exhausting to search it manually, and you may not get the right results. Buzzsumo helps you analyze the best topic and runs a quick scan to provide you with the most famous content quickly.
5. Missinglttr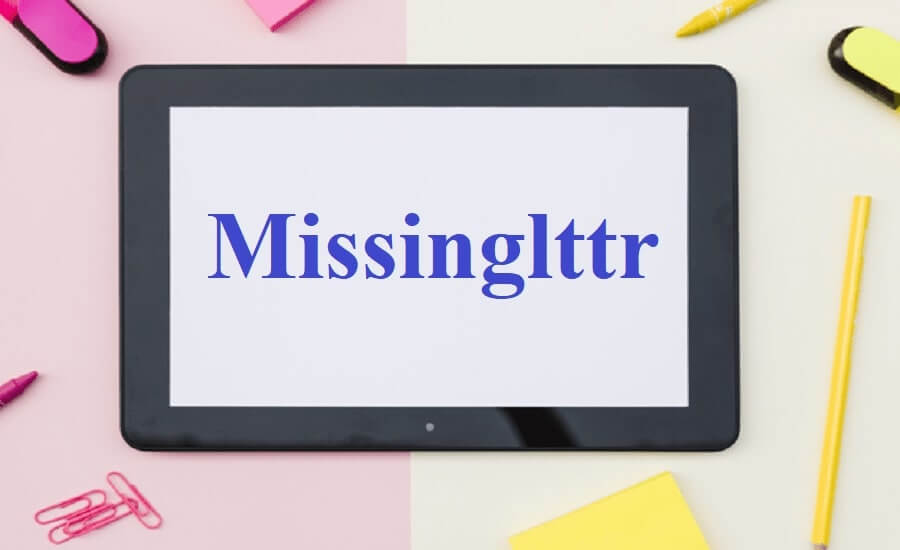 Promotion is essential to get the desired results in the field of content creation. Unless your advertisement is not up to the mark, you will not get the desired results no matter how good your content is.
Missinglettr is an ideal promotional tool that creates a social campaign once you provide your post you want to share. You can make a lot of social campaigns with this social tool for the entire year.
It helps avoid the dip in traffic that we usually face after publishing the blog. It runs the social campaign evenly throughout the year, ensuring it gets the full views.
6. Oktopost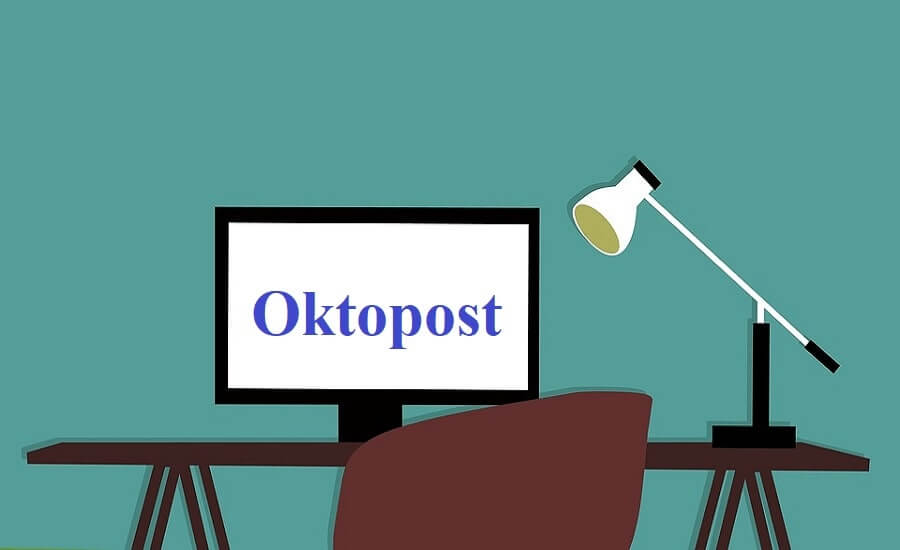 Oktopost is another simple social tool to manage and monitor all of your social media activities. It is a B2B social media management platform that focuses on generating leads for businesses. The other social tools that usually focus on scheduling the content, Oktopost helps provide the businesses' leads.
The main aim of Oktopost is to tell you which social media platform works best and can bring maximum ROI.
7. Tweepi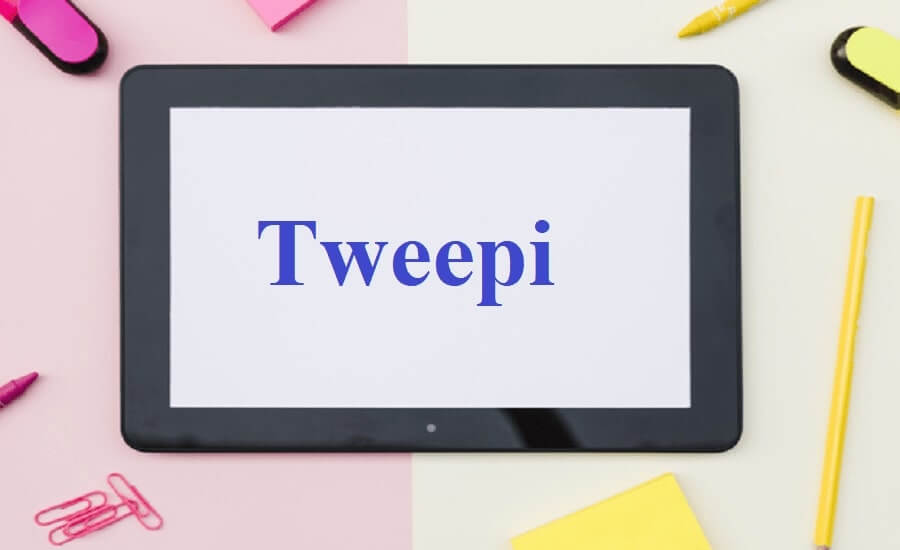 Tweepi also comes among the simple social tools that help you get more followers on Twitter. If you say it is a Twitter management tool, it wouldn't be wrong.
We all know that managing Twitter is a bit more tricky than any other social media platform. Tweepi helps you in analyzing and managing your Twitter followers. It also allows you to extract and analyze personal data. Not only that, you can keep track of all your existing followers with this simple social tool.
It is an incredible tool that keeps you updated with your Twitter followers. Furthermore, you can use it to have a strong connection with your followers and influencers.
8. Meet Edgar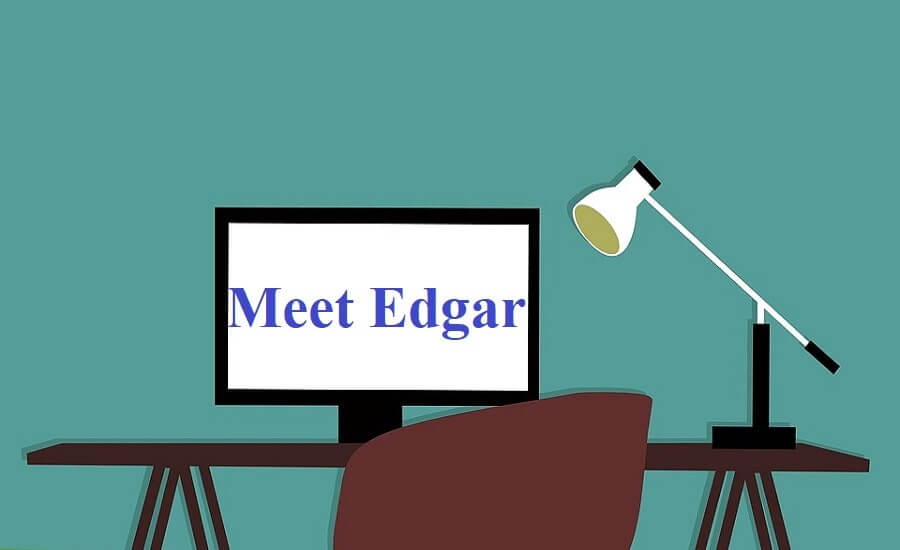 Another simple social tool that makes it possible for you to optimize your content. Now you can share, schedule, and repost your content and keep your social media accounts updated. It is a handy social tool that reshares your posts and optimizes the traffic.
The best feature of Meet Edgar is that it is mobile friendly and you can use it anywhere. It helps to manage the evergreen content by resharing them and boating the engagement.
It is a perfect social tool for entrepreneurs and small businesses where they can't afford hiring managers. This social tool comes as a blessing for them that schedules the posts and efficiently reshares by keeping them evergreen and optimizing the traffic.
Final Words
These are some of the best simple social tools for marketing that makes it easy to handle your social media accounts. You need to understand your requirement and research these simple social tools to make the most of your social media accounts.