The finance market is undergoing a drastic change, thanks to the advancement of modern technology. Using mobile gadgets like smartphones, it's now very convenient to deposit money, pay bills, make savings, and invest. And, of course, that's made possible by finance-related apps that you can download on your mobile devices.
Due to increasing demand, developers have many excellent finance-related apps to offer to users. When it comes to access and security, these fintech apps are reliable to use for your digital financial transactions.
So, without further ado, here's a list of the best fintech mobile applications that you should be using today.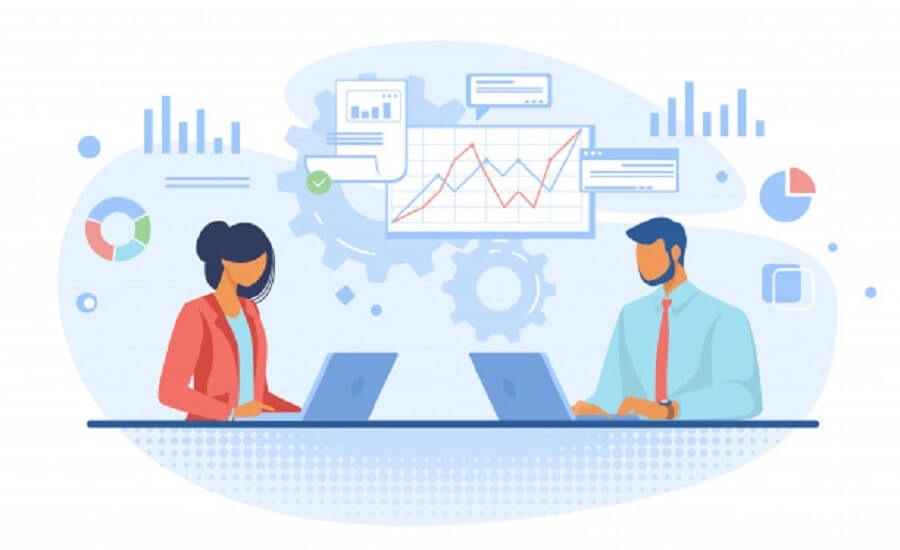 1. Finch
Finch is a personal finance mobile application developed by an Australian tech startup. If you're a millennial or young adult who wants to know about how to manage your finances, this app is for you.
You can use Finch for making online payments, tracking your budget, and sharing or splitting group bills. This fintech app is no hassle to use thanks to its user-friendly interface. Finch has become an 'App of the Month' in Money Magazine and a winner in Fintech Rising Star in 2018.
2. Revolut
Revolut is a popular app tailored for helping users to hone their financial management knowledge and skills. You can do balance checks and other basic money transactions using this app. Plus, there are features, such as setting budget limits, monthly personal finance reports, and instant notifications.
The app also allows users to send and receive money internationally using over 150 currencies. The good thing is that these international transactions have no extra fees and the exchange rates are competitive.
Revolut is also an excellent platform for cryptocurrency transactions. It supports cryptocurrencies, such as Ethereum, XRP, and Bitcoin.
3. MoneyLion
MoneyLion is a mobile application that offers financial advisory, banking services, cash advances, loans, cashback rewards, and investment opportunities. This app is compatible with both iOS and Android devices, and it works with over 55,000 ATMs without extra fees.
If you subscribe to its Plus Members, you can access features that help you track your savings and investment accounts. You can also get loans with a 5.99 annual percentage rate if you become a Plus Member.
4. Honeydue
Are you newly married and struggling to synchronize your finances? If yes, Honeydue is the most suitable fintech application for you.
Honeydue enables couples to put their individual financial accounts in the same place and analyze balances. It's also an excellent app to help couples to become knowledgeable and skillful in managing their money.
The app allows users to highlight comments to remind them of special expenses and recurring payments. If you're accessing the app through Telcel mobile card, don't forget to make a Telcel reload to connect you to the internet.
5. Robinhood
Robinhood is the go-to fintech app for people who are into stock trading. This mobile application allows you to invest in the stocks of a majority of American companies with no hidden fees or commission fees.
If you're not convinced of how great this app is, you should look into its incredible growth. Right now, Robinhood is valued at around $7.5 billion, and it raises a venture capital of more than $300 million.
6. Nubank
Nubank is a fintech mobile app developed by a Brazilian company. The app offers a wide range of services, such as monitoring your payments and invoices and categorizing your expenses. It also has a reward system that users can use when making payments.
The real-time system updates provide users a precise and detailed view of their personal finances. As of now, Nubank is poised to become one of the top fintech companies, with a venture capital raised at nearly $500,000.
7. Coinbase
Since the phenomenon of cryptocurrency broke out, many blockchain platforms and crypto mobile apps have emerged to facilitate cryptocurrency transactions. Coinbase is among the best apps today for cryptocurrency enthusiasts.
This application helps users to keep track of their transactions with the help of a smooth and simple user-interface. It supports a variety of cryptocurrencies, such as Ethereum, Litecoin, Bitcoin, and Bitcoin Cash.
8. N26
N26 is among the pioneers of mobile banking. It has several features, such as instant money transfer and fingertips and facial recognition. You can also monitor your spending habits using this fintech mobile application, which is very helpful to its users.
You can also open and maintain an account without monthly charges. But, if you want to access advanced features, you have to pay a subscription fee.
Takeaway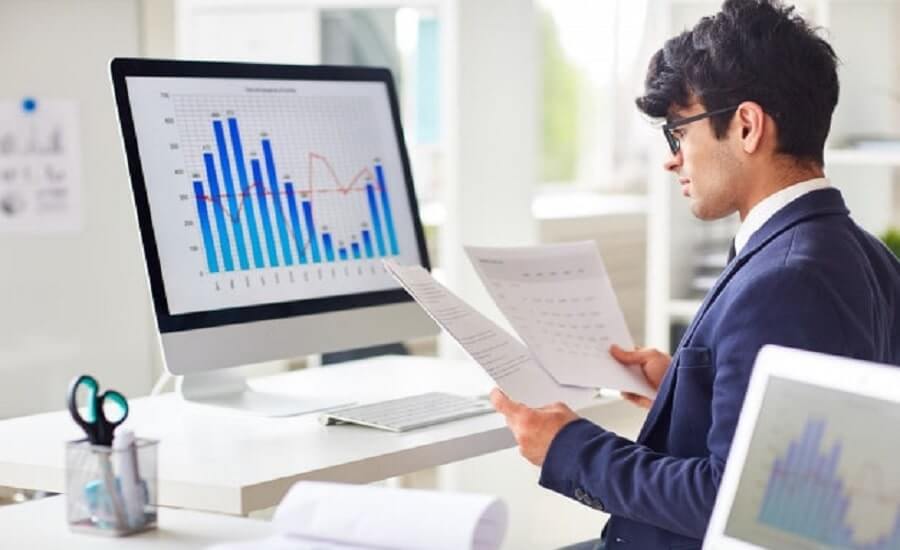 Many people around the world are now increasingly dependent on mobile apps to facilitate their financial transactions. Along with this trend, mobile app developers have been rolling out fintech applications that cater to millions of users. These mobile apps allow them to send and receive money, get loans, open a savings account, invest, etc.