People usually spend their weekends watching their favorite TV shows, serials, documentaries, and movies. It becomes more enjoyable and amazing if there are no advertisements and disturbances during watching.
The commercial ads are the most annoying thing when your favorite show is running and you get distracted by ads.
Netflix is one of the best and most trending streaming services/applications that provide all your favorite shows, movies, and serials with just a subscription.
The process of a subscription is very easy and convenient. All you need is a good internet connection, and the best thing about Netflix is that it facilitates downloading of your preferred shows on your mobile phones and tablets too, and you can easily watch them offline.
As a streaming application, Netflix has many advantages and disadvantages. Although it is one of the simplest services that makes playing a film or show easier for the users, the drawback is that it brings together numerous issues that require particular and quick fixes.
In this article, we are aimed to hit the Netflix error code: m7353-5101, give awareness of why & when it occurs, and how to fix it easily by following simple steps carefully.
Netflix Error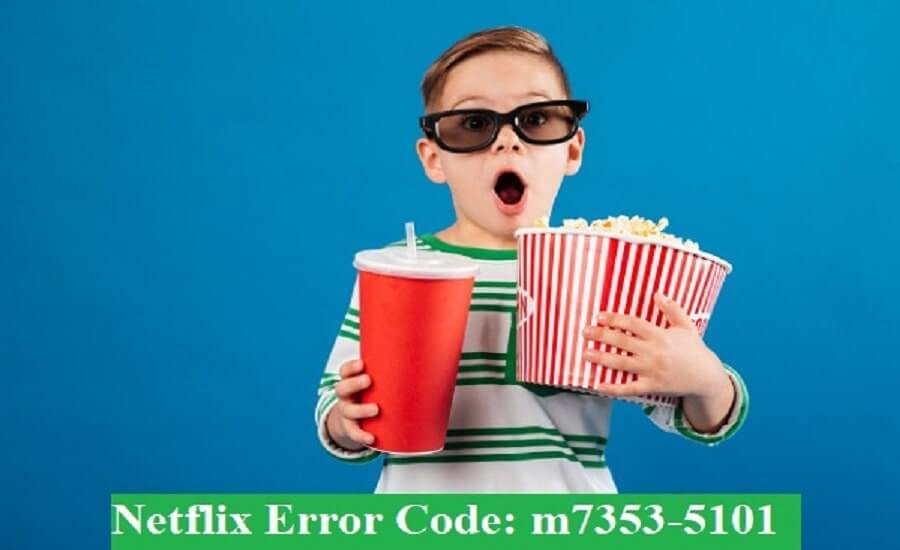 Netflix error code: m7353-5101 is the most common error faced by the users while video streaming. Especially, the people who use it on their computers get this error, and while playing the movies. You can see the one the following statements:
An unexpected error has occurred.
Get the page reloaded.
Try again later.
Reasons
The main reasons for the occurrence of error code: m7353-5101 are as below:
An additional extension interfering with your browser working.
Intrusion in streaming videos due to add-ons.
If the cookies on the present webpage of Netflix are blocked.
Here, we will explain some simple steps to fix it.
Fixing the Error Code: m7353-5101
1. Deactivate Browser Extensions
If there are certain extensions that you have enabled or activated in the browser, they are highly expected to cause an error in your Netflix while streaming videos.
Assume that you are using Google Chrome, and want to check whether the extensions are the cause of a problem that is enabled or there is some other reason.
To do this, you need to open the browser settings and disable all the extensions, if you get the successful outcome then you must activate only one extension in your browser at a time.
After this, check once again if the problem occurs again. If so, then segregate the unnecessary add-ons and extensions from your browser in which you are using Netflix.
Now we will explain how you can do it:-
Open the address bar and write chrome://extensions, a list of extensions will be opened in front of you. You can also open the extensions by opening the settings.
Search by scrolling through any enabled add-ons or browser extensions, and disable them. Keep in mind that the greyish shaded extensions mean that they are disabled, and if the extension is shaded blue, it means it is enabled/activated.
After disabling, open your Netflix webpage and try to reload it, and check if the issue is resolved. If the error appears no more, then stream your video again and enjoy watching.
2. Get the Netflix App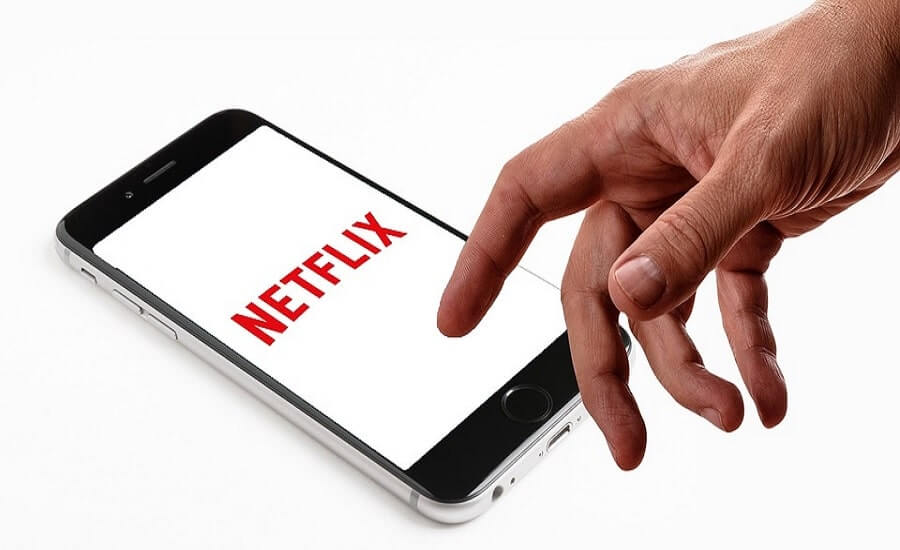 If you want to avoid the error code: m7353-5101 while using Netflix, then you must try another method. It is about downloading the Netflix app on any of your devices for video streaming. The app can be downloaded on your android device, tablet, laptop, or desktop.
3. Use Any other Browser
If still, you face the error repeatedly on Netflix, then try changing your browser. We assumed that we are using Google chrome browser, but you can also try Firefox and others.
Remember, you will still be needing to remove any cookies and cache if you use a browser for Netflix videos streaming.
If you use the new Microsoft Edge browser, then you need to click on the three dots located on the upper right corner of the web page of new Microsoft edge, then go to the settings, then look at the left side of the page and search for the word "system", click on it and you will see some options on the left side of your page, the option "Use hardware acceleration when available" will be seen activated, just deactivate it and close the browser. Now, reopen the browser and launch Netflix again.
Hopefully, the error code will have vanished and you will be able to resume playing your favorite movie.
Conclusion
It is expected that you must be aware of the Netflix video streaming error code: m7353-5101, the causes of its occurrence, and the troubleshooting steps. One of the above-mentioned steps must work to fix the error and make your movie time relishing.