Businesses, small and large, rely on digital marketing more than ever. Businesses need to discover the best practices to help consumers find them online to remain competitive. Optimizing their site search is one method.
Search Engine Optimization strategies rely on keywords. Businesses need to understand audience keywords instead of the ones the business creates. If the two don't align, you could be sending consumers to your competitors.
This article will look at ways businesses can drive keyword searches. Keep reading to learn how your audience is searching online for your product or service.
Understanding Site Search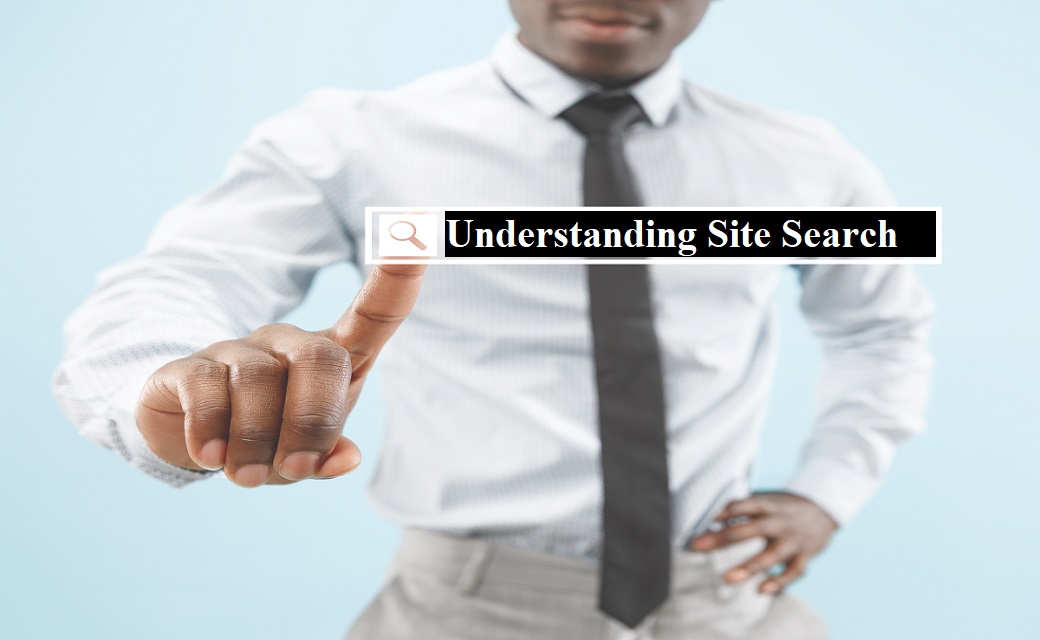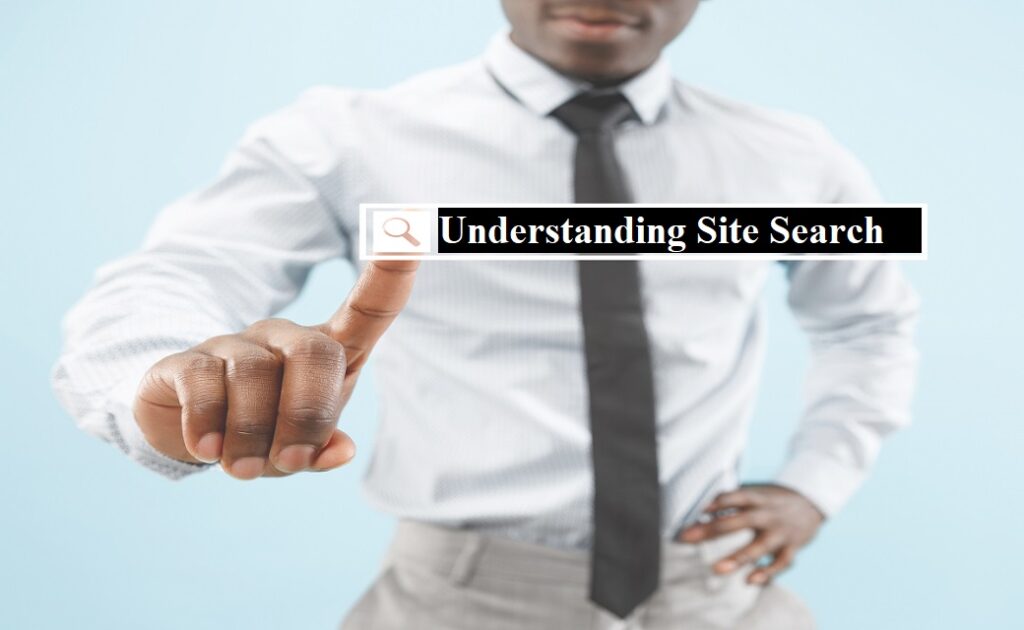 Have you visited a website and used their search feature to locate information? Instead of finding the content, you're looking for, it either returns no results or irrelevant internet information. This is a sign the website isn't using the search functionality correctly.
Search intent leads the site visitor to enter the information using words that best describe what they want to buy.
For example, your website offers red dresses, so that's your primary keyword. A user enters ruby-colored evening gowns into the search engine. The search may return a false result because you do not use the keywords ruby, colored, or evening gowns.
Why Keywords Matter
Keywords matter because you want your website to have the ability to provide users with links to the right product pages. It is the same process when someone enters information into internet search engines. The engine returns the best results based on the input.
Part of your SEO strategy is ensuring your business ranks high on search engine results pages (SERPs). It's also crucial that your website connects site visitors to the right content.
How Do You Create The Right Keywords?
First, understand the different types of keywords you can use. Dress is a broad keyword. "Red Dress" is referred to as a fat head keyword. You want to move into chunky middle keywords when you're in a competitive market.
A chunky middle keyword considers search intent. It might look like "Ruby red evening dresses." Last is long-tailed keywords that are specific to your brand.
In this scenario, you could use "ruby red evening dresses by…" Long-tailed keywords are perfect for online searches and improve your results ranking.
Exploring Tools To Build Your Keyword Strategy
If you want to monitor online searches and audience keywords, use Google's Search Console product. It offers a search results report to help you monitor how users search online for your business and services.
Use the information to improve search results and better understand how consumers are searching online.
What's The Keyword!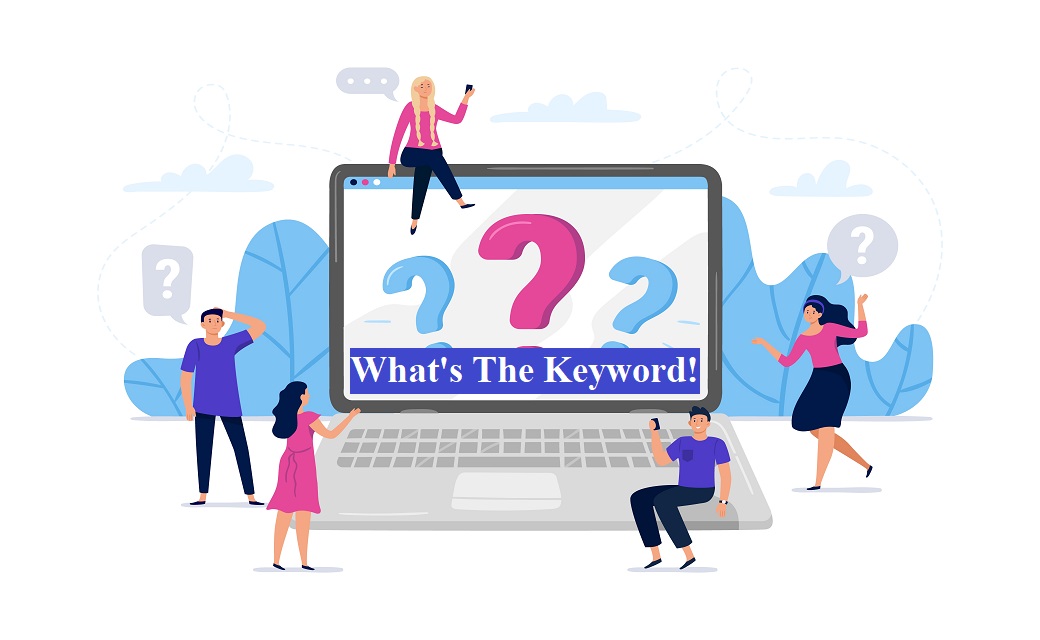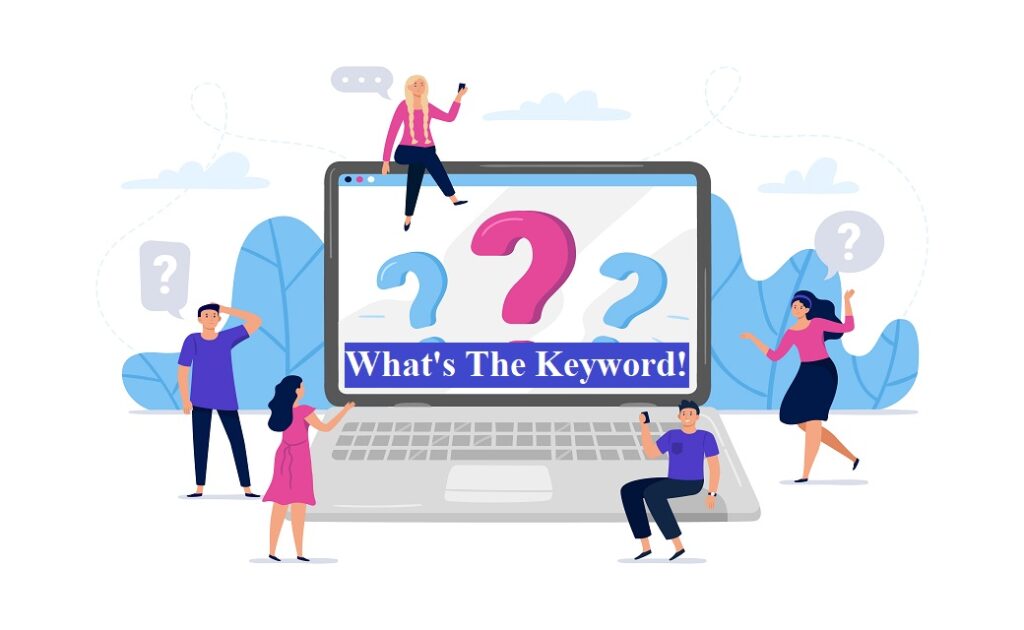 Understanding site search methodologies will help businesses determine the right keyword strategy to improve their search results. Our guide will help you with your immediate goals.
For long-term goals, consider investing in software to help you find the best keywords to drive traffic to your website.
Are you in search of more useful business tips? Check out our business section for the latest trending topics.