Youtube is the most popular video streaming platform that offers a wide range of video content in every walk of life. From cooking recipes to web coding, youtube has videos on every topic.
One of youtube's best features is that it does not charge a single penny from the content creators to upload any content neither from the viewers. It is a free platform with around 200 billion registered users. Today, it employs a large community by monetizing its video content.
Although Youtube is the most popular video streaming platform so far, we couldn't neglect the other youtube competitors that are specific in their niche.
In this article, we will share with you ten youtube competitors and discuss how they make a difference from youtube.
1. Vimeo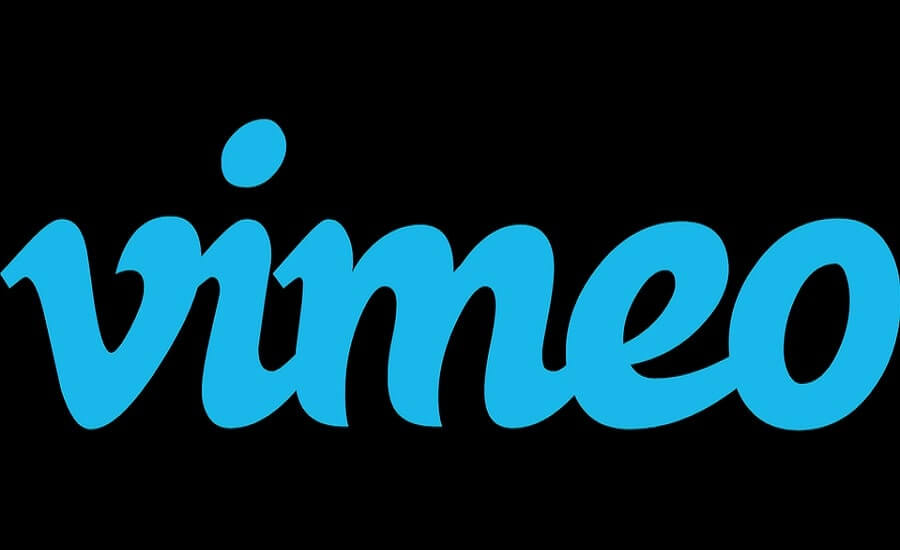 Vimeo, a fantastic youtube competitor, launched in 2004 and to date is considered the best platform for sharing videos.
The best thing about Vimeo is that it allows you to watch videos without any distraction. It is an ad-free platform and is mainly used by businesses and professionals to make high-quality videos. This youtube competitor provides the best HD quality video but offers a specific limit to the video-makers to upload their content.
Vimeo allows only 500 MB to upload weekly but can be extended up to 5 GB upon premium subscription. To date, Vimeo has around a 150million users.
2. Tiktok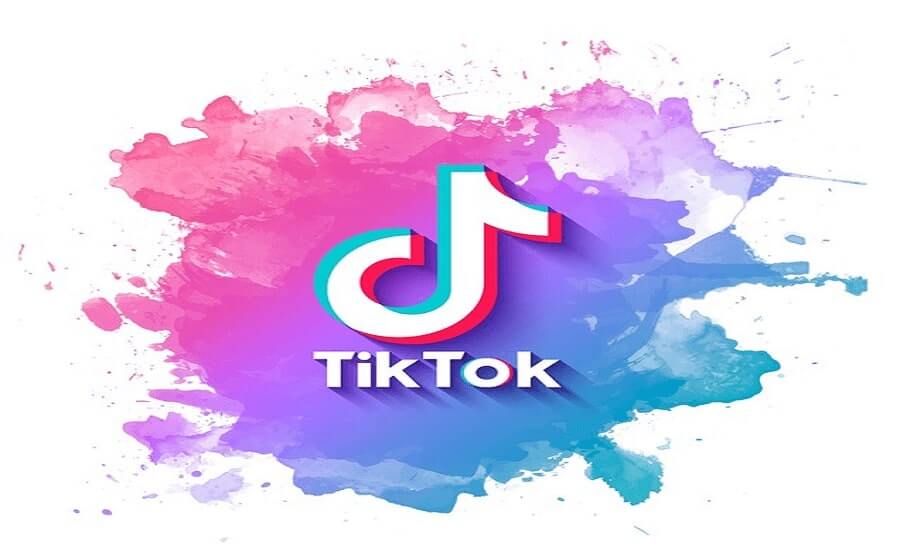 Tiktok is a youtube competitor that has given a tough time to youtube and the content creators. In the last two years, TikTok gains incredible popularity. It is a video streaming platform launched by a Beijing-based tech company. It is one of the fastest-growing apps worldwide and has a crazy impact on users.
This youtube competitor allows users to make short videos or recreate clips from movies up to one minute long.
In 2017 it gained international fame, especially amongst the youngsters who find it relatively easy to recreate their favorite movie scenes or dialogues. It has around 1.5 billion active monthly users worldwide.
3. Dailymotion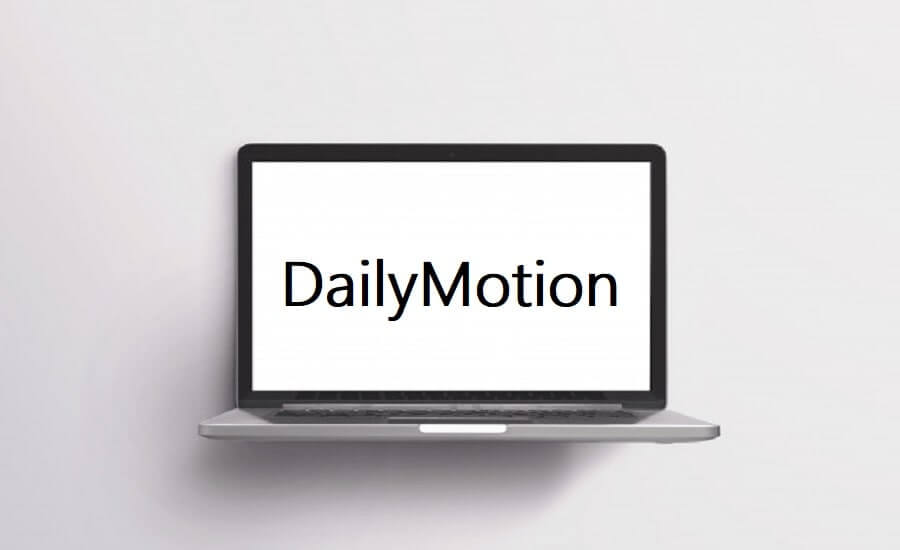 Dailymotion, another tremendous Youtube competitor with around 300 million monthly visitors. Dailymotion was launched in 2005 by Benjamin Bejbaum and Olivier Poitrey.
Unlike youtube, this youtube competitor provides the content creator authority to upload any content. Unlike youtube, it does not delete any content. It sometimes results in unfiltered, unethical content.
People who use youtube can easily switch to DailyMotion as it has the same interface and video categories. It facilitates the user to use it efficiently.
4. Metacafe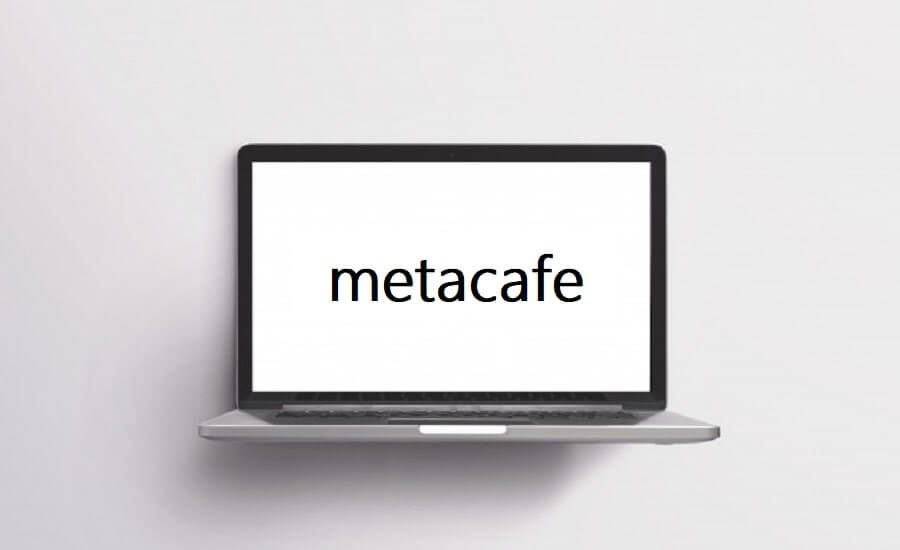 Metacafe, another youtube competitor but not so popular yet. It was created in 2003 by Reza Izad. Initially, Metacafe was similar to other video platforms like youtube and DailyMotion. It was transformed into a short-form video sharing platform that allows not more than 90 seconds of video in the later years.
Now, this youtube competitor is serving as an advertising platform and is working with various brands. It seems to be an ideal platform for the brands to run their ad campaigns. Amazingly Metacafe has 40 million monthly users who enjoy watching short funny videos, tutorials, and quick recipes.
5. Vevo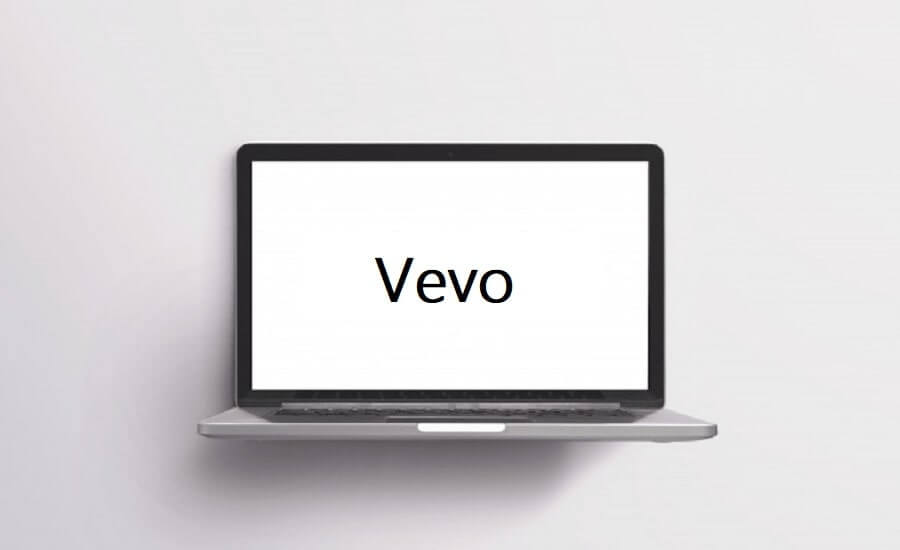 Vevo is one of the youtube competitors and the right platform for music lovers. Vevo is an American global video platform with more than 400,000 high-quality music videos. Whether you love rock music or some soft content, Vevo will be your only place for music videos.
Vevo is a joint venture of Universal Music Group, Sony Music Entertainment, and EMI. But this video platform does not allow you to upload any video content. It means it is a perfect platform for music lovers and not the emerging musicians who can upload their content freely like youtube.
It uploads music videos and honors music artists who had over 100 million views on Vevo. According to a 2016 survey, 400 million users were active monthly users of Vevo.
6. Netflix
Netflix, again a youtube competitor who has given a hard time to youtube to some extent. It is an American content platform and production company founded in 1997. To date, Netflix has 195 million subscribers.
Netflix is famous for streaming high-quality content without any commercials. It is a member of a Member Production agency that creates and disturbs content across the globe.
Since 2012, Netflix has taken an active position in the market, and it became the most extensive entertainment production media company in June 2020.
For its costumers' ease, Netflix releases the whole season at once to watch according to their feasibility rather than waiting every week for an episode.
7. Amazon Prime Video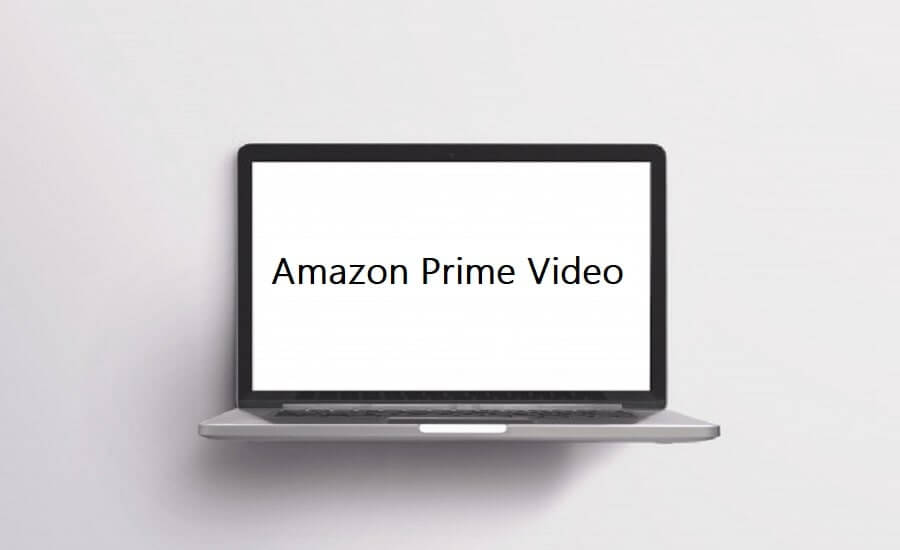 Amazon prime video is also a great youtube competitor that, like youtube, allows a wide range of video content. It was launched in 2006 and required a prime subscription to access the content.
Amazon prime video allows the streaming of original content, Tv shows, and movies for its users. Amazon prime supports UHD and HDR streaming.
In 2020, Amazon prime has 142.5 million users projected to reach more than 153 million users by 2022.
Amazon prime video is also an ideal platform for children due to its high-quality streaming cartoons; it has made a deal with Viacom.
8. Veoh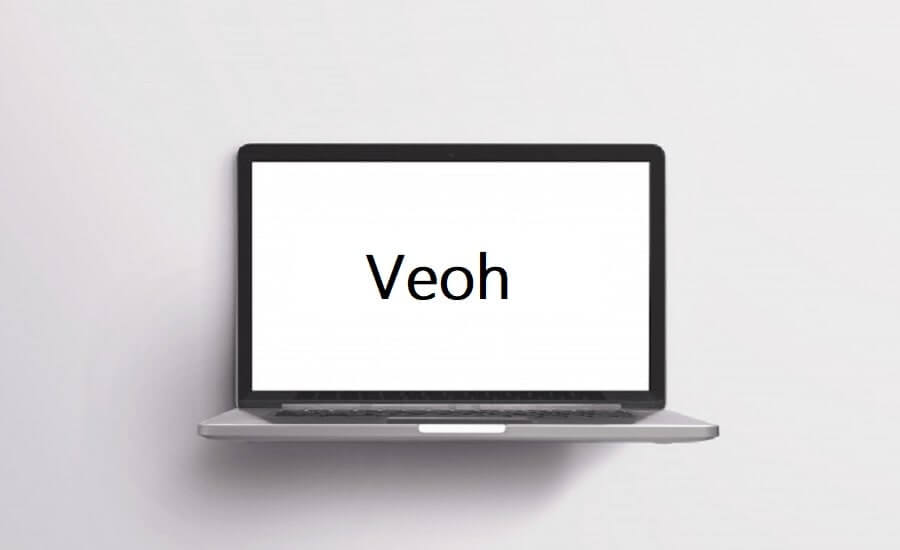 Another youtube competitor in the market is Veoh, which is not much popular but has excellent news for the content creators who struggle with uploading long videos. Veoh allows you to upload any video content of any length without any restriction. '
Veoh is not only a video streaming platform; instead, it works as a social media platform too. It allows you to upload the video, share it with your friend, and chat with the community, just like the social media platforms.
Veoh was launched in 2006, and according to a survey in 2008, it successfully attracted 17 million active monthly users. It allows the user to download the videos to watch them when they are offline.
9. IGTV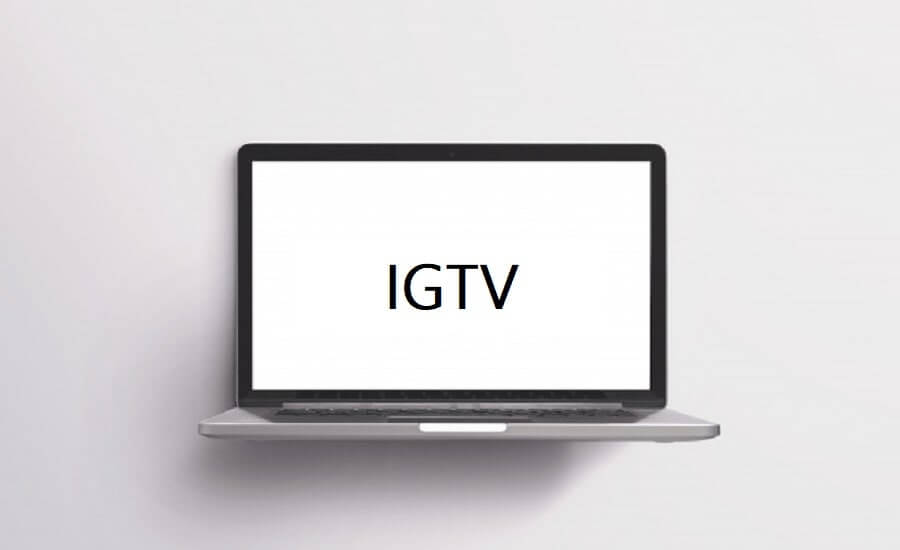 Instagram is now amongst the most popular social media platform with more than 1 million active users after the launch of IGTV. It is confined to sharing posts, but the IGTV feature o Instagram is the Youtube competitor, making it easy for the content creator to upload the IGTV video on Instagram instantly.
IGTV was launched in 2018 and made a significant impact on video streaming platforms. It is a mobile-friendly video streaming platform that is now available in both horizontal and vertical orientation. The IGTV series allows you to build a community and showcase your product more efficiently.
10. Dtube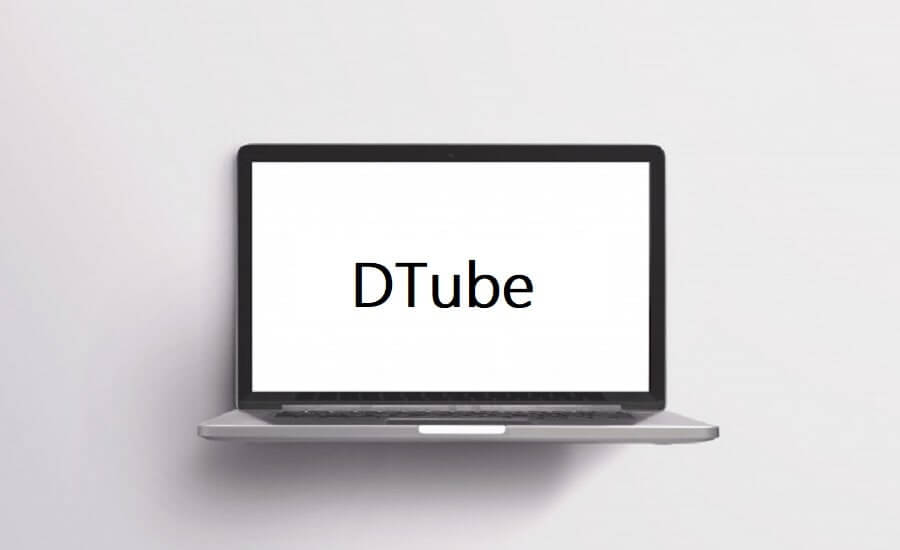 Dtube is another youtube competitor with a similar interface as that youtube. It is a video streaming platform launched in 2016. It works a little differently than other platforms as it rewards its viewers, creators, and influencers in terms of cryptocurrency. It is the only platform that is centralized on the blockchain.
It works quite differently based on the voting mechanism, which determines the popularity of the content. In short, it rewards users for creating and uploading content.
It is the world's most popular DApp with 800,000 unique monthly visitors.
Final Words
These are the top ten youtube alternatives that are providing the best content in their field. So, for the next time, if you get bored of watching videos on Youtube, you must check out these other platforms for a change.