Learning has become rapidly digitalized especially after the arousal of Covid-19. Teachers, students, and educational organizations have rushed towards the digital means to spread the knowledge and keep on-going the teaching-learning process.
Undoubtedly, passive learning or classical learning methods are still being used in the whole world to teach the students by the teachers, but now is the world of advancements and the learning environment has been revolutionized and converted into technology-enriched. This kind of learning is called "interactive learning."
Science subjects are the most significant ones among the whole educational domain. Science has a broader scope, and in every successful field, it is implemented.
Now you must be thinking that how is it possible to perform scientific researches, trials, and experiments through interactive sessions/learning?
The answer is none other than, Pivot Interactives.
Pivot interactives are aimed to provide active learning to the students who want to perform experiments by creating their capacities and interpretations.
Not only the students, but it also allows the teachers to use on-the-go laboratory learning anytime for any subject they want to.
Top 6 Features & Attributes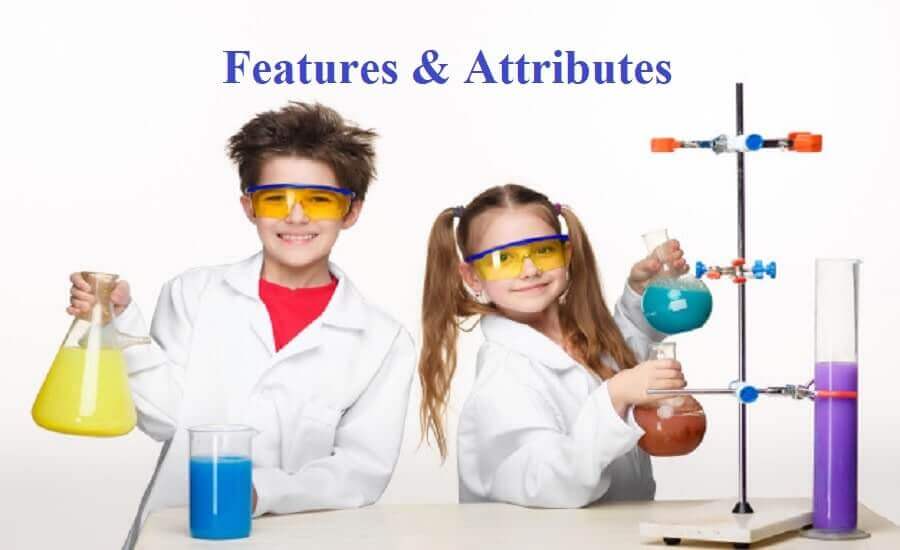 We will explain the features and attributes of Pivot interactives to make or keep you motivated towards the digital learning world.
1. Shared Videos
To improve the standard of education for all the teachers and students, Pivot interactives make learning easier through interactive videos.
In those videos, the students can perform the activities or experiments by using the set guidelines by their teachers. It uses real measurements, sizes, and analyzes the results based on real findings.
By video learning, children may be able to get judgmentally about the nature of different objects and scientific concepts. Teachers use graphs, and tables to make online learning the best experience for the children.
2. Digital Tools For Analysis and Graphing
There are many science subjects that Pivot interactives provide videos for, but it is up to the children what they choose to learn.
Whatever they choose, the tools used for the analysis of the data and graphing of the collected information are very stress-free to use.
They are specifically designed by keeping because of the mental age of the children. Students can use the embedded rulers, stopwatches, and many more tools for online learning.
Keep in mind that usage of tools is dependent upon the nature of the experiment but all the tools provide the real measurements to collect real data for exploration.
3. Safe Learning
Safety is the first and foremost concern when it comes to the children's learning by experimenting. Pivot interactives are suitable for children and teachers to learn in a safe environment.
They can easily perform technological & chemical experiments on the screen by sitting at home by just using digital tools.
4. Broader Connectivity
The web app is also available for Pivot interactives, which is readily available 24/7. They have an active and responsive support system that is always set to troubleshoot any issues.
You can easily access this learning platform through your laptop, desktop, iPad, or Chrome Book.
5. Digital Laboratories But no Animation
Pivot interactives acts as the digital labs for the teachers and learners but they do not provide animated learning. All the tools and graphs are real and fixed. There are different labs designed for different subjects and experiments. 
Teachers can set guidelines and instructions for the science experiments, and provide help to children while performing the experiments.
Students also use tools to collect statistics and write them in notes through the computers/laptops. This allows teachers to analyze the students' performance and guide them about their errors.
6. One-Month Free Trial
Pivot interactives require you to make your account and start using the service. It is a paid one, but they offer a free trial for the first month, and that is considered an added benefit for students who just want to try it first.
Teachers' Opinion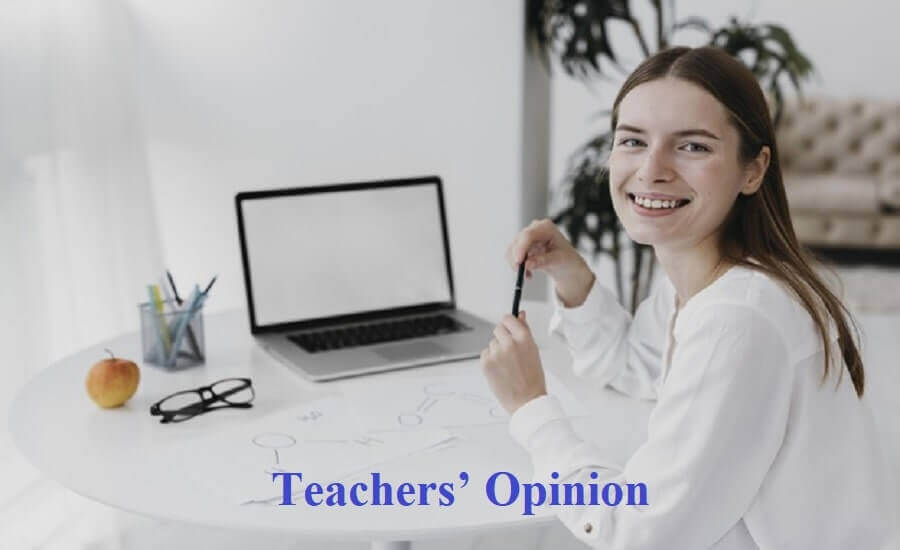 Teachers are the ones who search and frame the experiments for the children on Pivot interactives.
We have gathered the valuable views of the teachers to inspire you. Teachers say that:
The administration of this interactive online learning platform frequently updates the features and makes it hassle-free to use every time.
New filter tools have been introduced to make our search time effective.
Shared video views, information, and editing are also beneficial for having a constant eye on students' performance, and we can have access to the students' work anytime.
The automatic grading system makes it easier for us to grade children and the data is automatically stored in the shared lab.
Why Choose Pivot Interactives?
You can choose pivot interactives for an ideal scientific learning experience by looking at the following benefits:
The latest software and technology are being used.
Students study in a genuine setting.
Students feel relaxed and happy learning through Pivot interactives.
It is a licensed service.
They use curriculum instead of physics lab equipment to teach children and support teachers.
Teaching assistants can also be added to share the workload of teachers.
Better grading system than any other online video learning service.
Provides opportunities to enhance content and talents.
Pleasant, and realistic designed labs.
Trustworthy online surveys, investigations, and findings.
Pros & Cons
| | |
| --- | --- |
| Automatic feedback. | Can be connected only through the internet. |
| Videos can be easily uploaded from phones. | Paid service. |
| Great digital learning scheme. | Students feel chased by teachers. |
| Graphing tools. | |
| Data tables. | |
Final words
Hopefully, you must be satisfied with the provided information about the Pivot interactives. We can confidently say that you would not get any better experience of learning science and performing scientific experiments successfully other than Pivot interactives. It provides you un-animated and highly engaging learning.
Now take off your eyes from the screen! Go make an account, and start using pivot interactives if you want to a successful scientist in the future.